Sharing Bravely with Sarah Needham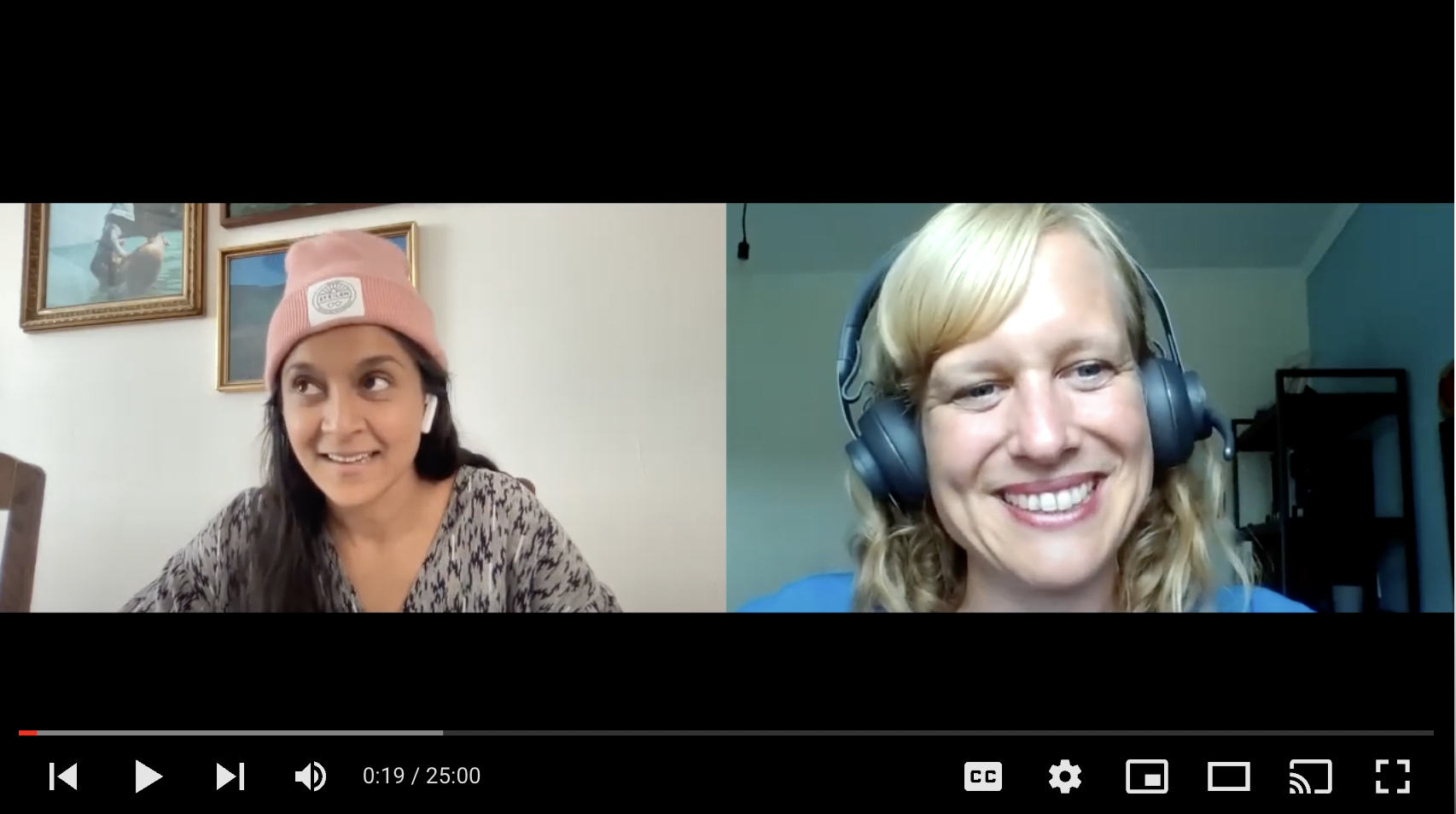 I love talking to Sarah Needham. We share so many similar ideas. Love nature and burn for sustainability and we both believe that the well-being of our planet is connected to the well-being of its human inhabitants. 

Human beings are so cool. We love connection and it's scientifically proven how important it is for our health. 

Yet we haven't built a society where we allow and want people to fully connect with themselves(!!!)

Hence, we live in a world of projection and that's just half the fun if you ask me. I really believe that we, much as ants and bees are all here with different cool gifts to serve our end-boss – nature. 

Sidenote
Sarah and I met at a meetup in 2019 and started talking. Turns out she has two daughters who are both adopted just like I am. You probably won't believe it but Sarah is the first adoptive parent I met that was interested in my views and feelings regarding adoption. I have so much respect for her for that and her kids are lucky to have her. 

Enjoy the show!!

Love l. 
---